| | |
| --- | --- |
| Photo Page 6 | |
---
The photos is this section, as well as several others on the Building of Hector page, the Tsingtao & Shanghai
Ports of Call pages, as well as a few other photos & many documents, were found by Corri Byrne,
Hector's last Photo Mate, who removed them from Hector at the time of her decommissioning.
Due to some unusual circumstances, these items ended up with his personal effects and he rediscovered them
after having them in storage for 15 years, and he wanted to make sure that they didn't remain "lost".
The majority of the pictures in this section were scanned from their original negatives.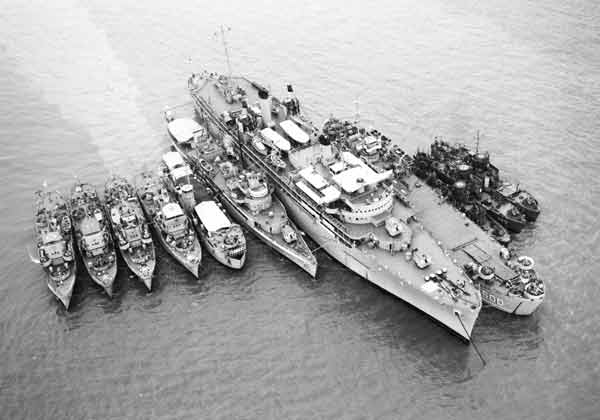 Vung Tau, Vietnam - 7 March 1972
***This Photo available in the Ship's Store***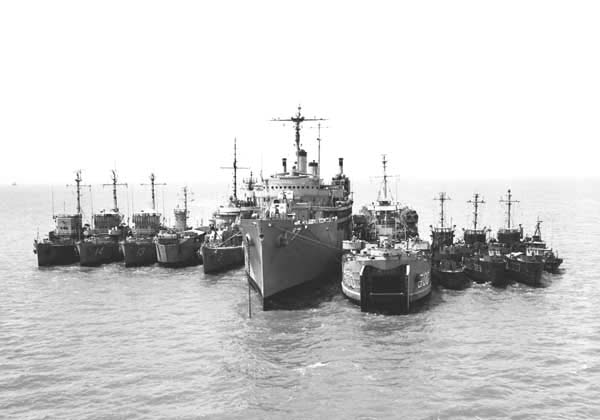 "Official" Nest Photo : Vung Tau, Vietnam - 7 March 1972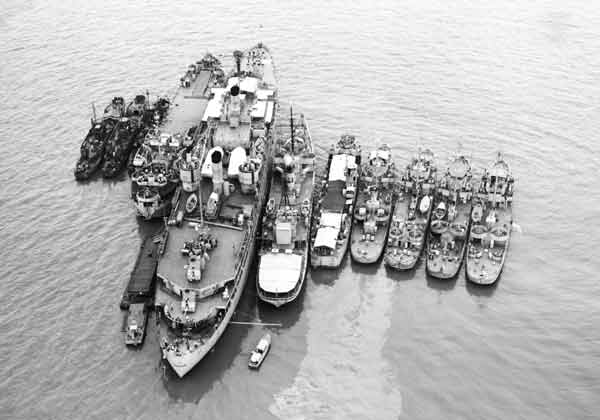 Vung Tau, Vietnam - 7 March 1972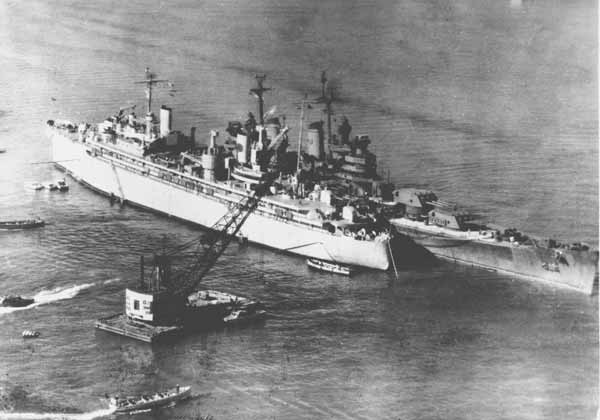 1944 - USS Houston (CL-81) alongside USS Hector for torpedo damage repairs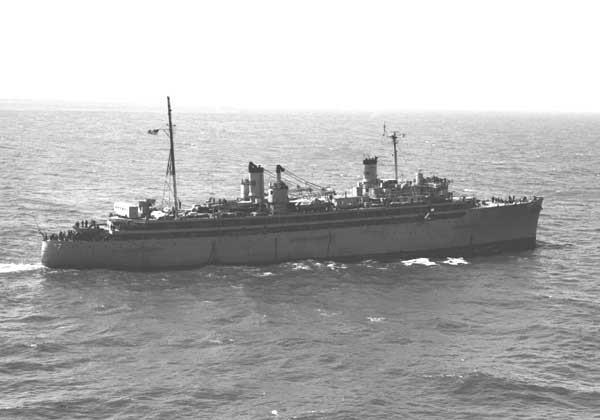 Hector in her later years (no gun mounts & large hull number)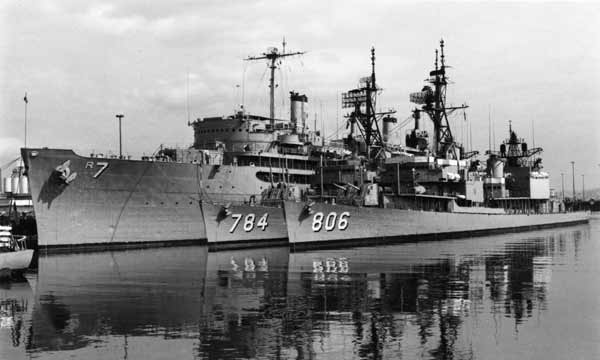 Hector with USS McKean (DD-784) and USS Higbee (DD-806)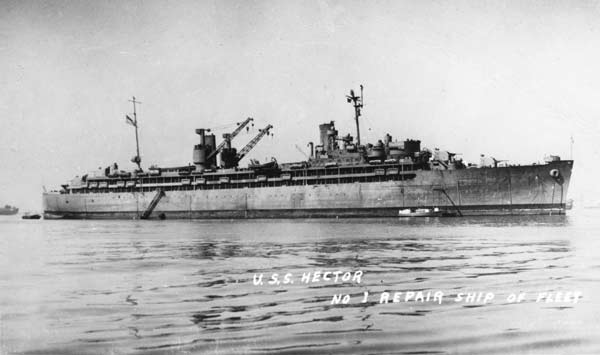 1940's Postcard

---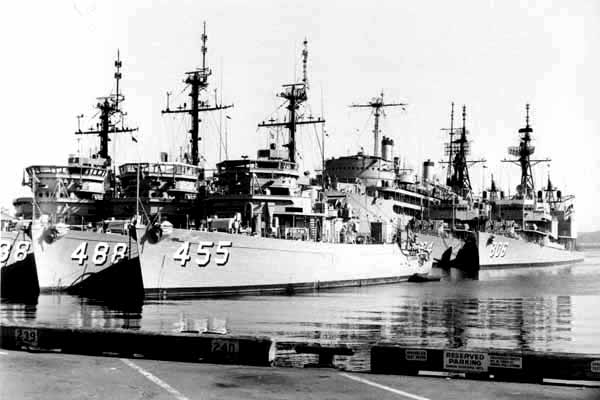 Esteem MSO438, Conquest MSO 488, Implicit MSO 455, Higbee DD 806, McKean DD 784
and inboard USS Hector AR 7 at pier 90 Seattle ,WA 1978
Submitted by: MS2 Tom Lawson (USS Conquest) and GMT2 Dave Hood (USS McKean)
---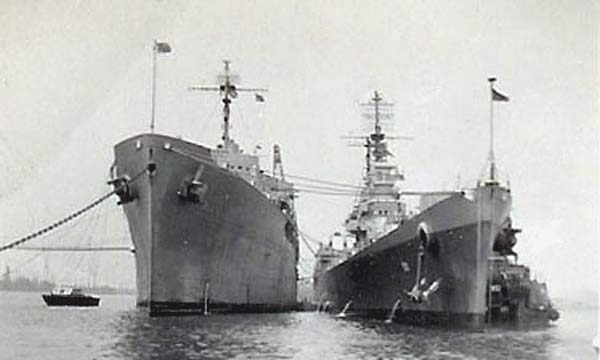 USS Hector and cruiser USS Astoria in Long Beach Harbor 1946 or 47
Photo by Blair Atwood, F1C (1946-47)
---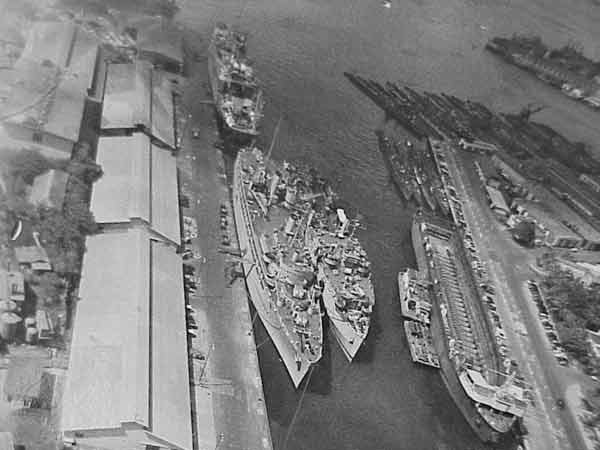 Hector in Pearl Harbor 1949 (USS Comstock LSD-19 to port; USS Curtis AV-4 astern)
Photo submitted by Lee Anne DeWan, daughter of James E. DeWan
---
---